Tony Signorini, Chartered Certified Accountant and Chartered Tax Adviser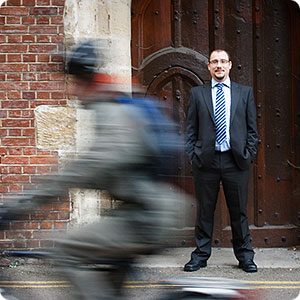 Tony's first accounting role was with one of the Big Four firms (then the Big Six), initially preparing trust accounts and tax returns and dealing with estates for a couple of years. He moved on internally to dealing with personal tax returns for a while before developing his expertise in business services.
After receiving excellent training and experience from such a large firm, Tony decided to specialise in smaller enterprise sectors due to the personal contact, which leads to a better rapport with clients. He has come in contact with many new businesses and has provided advice on a whole variety of subjects. These have included capital gains tax, inheritance tax, and most forms of business tax.
If you need someone to get you up and running with your accounts, improve your existing accounting systems or resolve tax issues, Full Spectrum can help you.
Tony says: "If there is one thing that I have learnt so far, it's that not enough people seek advice regarding a financial transaction before it has been completed. Often there is a way to minimise the tax, or at least to structure it so that there are fewer tax compliance issues, but advice is usually sought too late and more money is spent or deducted by the authorities than may have been necessary.
Don't let this happen to you. Act now and get in touch with a qualified experienced accountant who knows a thing or two. It could save you – or your business – money."
Diana Signorini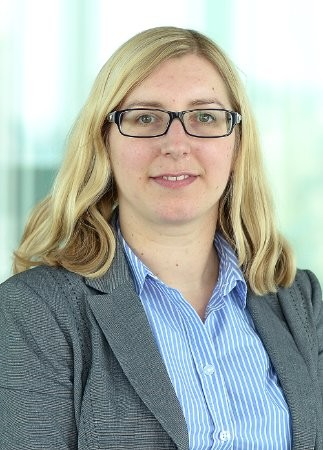 Diana began her career at a regional accountancy practice in Cambridge in 1997, where she completed her Association of Accounting Technicians qualification and worked providing bookkeeping services and running start to finish payroll for a number of small businesses.
Diana then gained her Diploma in Payroll Management and began working for a large international firm and was responsible for payroll and employment benefits reporting in the UK. In addition, she prepared a large number of personal tax returns for non-domiciled individuals and undertook some bookkeeping tasks.
Diana also had a year working at one of the big four accountancy firms dealing with globally mobile individuals' personal tax affairs as well as advising their employers of their UK payroll reporting requirements. Diana has completed her Association of Taxation Technicians qualification.
Diana says: ''The knowledge and experience I have gained from my previous roles mean that I can better understand a business's needs having seen the requirements as a client and as an advisor.  I enjoy helping businesses and individuals lesson the stress of keeping on top of bookkeeping and personal tax filings so that they can concentrate on their core business.''